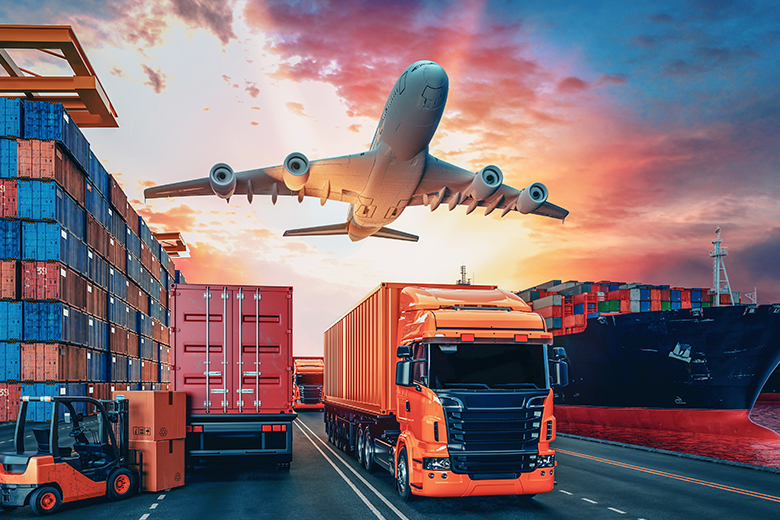 About Us
WE ARE ALBATRANS!
Albatrans is founded in the year 2003 in order to provide cost saving transportation services within UAE as well as to Cross border destination GCC & Middle east countries etc., Our team has a wealth of experience in handling Transportation since many years. ALBATRANS can cope with any kind of LAND Transportation anywhere any time, 24hrs 07 days.
Albatrans started with 10 Trailers of their own in the year 2003 , Now the company is having their own fleets of Vehicle 100 Trailers & 50 Reefer Trucks & 50 Pickups & 50 Curtains.
Our team's satisfaction and our growth success is completely focused on client satisfaction which we work hard with dedication to achieve. There are certain events that can change an industry. This is one of those times.